Alumnae
The Sacred Heart Alumnae network aims to provide opportunities and benefits, to current and former students.
From the day that they join the School in Year 7, students become part of a unique community which includes not only their peers, but those who have gone before and those who will come after.
Alumnae have the ability to provide intellectual and motivational inspiration to our students. And, as they progress through the School, students can benefit from the assistance and advice of alumnae who have gone on to study at the world's leading universities and into successful professional careers.
As our alumnae network grows, we envisage that our students will have the ability to benefit from work experience programmes and internships in addition to mock university interviews and mentoring. We look forward to hearing from every generation of Sacred Heart alumnae, from last year's leavers to the former students of previous decades who have now risen to senior positions in their careers. As the world of work and university entry becomes ever more competitive, our students can only benefit from access to the alumnae.
We therefore invite former students of every generation to be part of something that is set to become very special indeed.
If you would like to know more about the alumnae or please contact: mtruelove@sacredh.lbhf.sch.uk
In the meantime, please feel free to join the alumnae network online via the following link: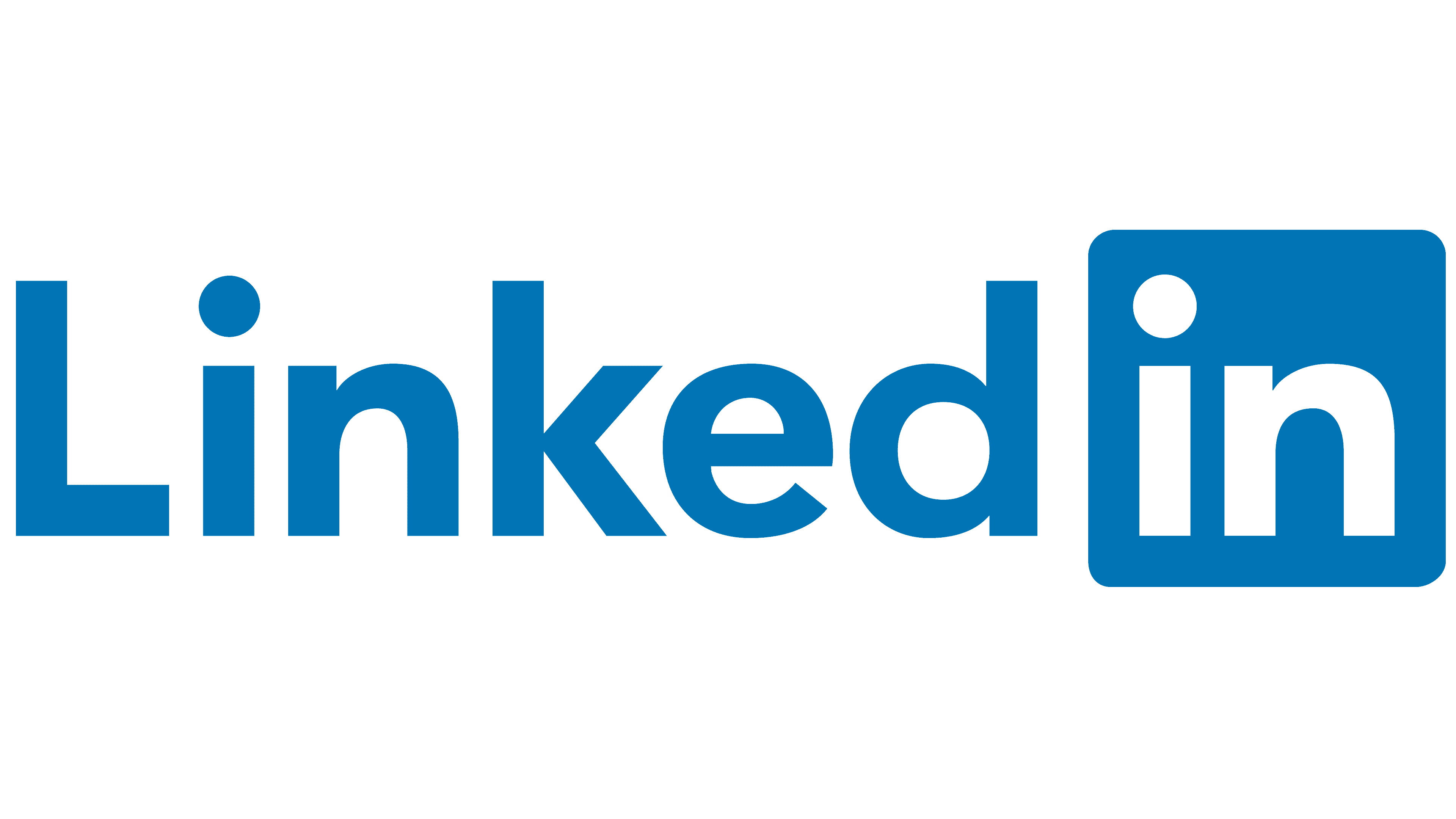 We are, of course, always happy to welcome alumnae back to their old School and show them around: please let us know in advance if you would like to come, so we can ensure a proper welcome. There are also many ways in which alumnae may 'give something back', in line with Sacred Heart's tradition of service and our mission to produce responsible young women who contribute to society.
These can be discrete occasions, such as delivering a short talk and answering questions from students and their parents at our Career talks. .
We hope that many alumnae will choose to become involved on a more regular basis: we will work carefully with them to match their skills, interests and availability of time to needs within the School. We look forward to making you welcome.