Stephanie Flaunders, Chief Economist Bloomberg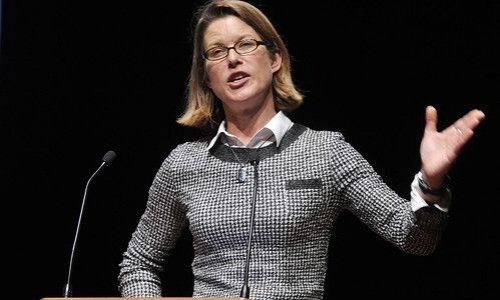 Sixth Form economics students attended a lecture delivered by Stephanie Flanders, Chief Economist Bloomberg at the Economic Society London.
Stephanie delivered an exceptional lecture and our Sixth formers were enthralled. This provided a great opportunity for our A Level Economists to not only hear a first class presentation by a leading Economist, but to also experience lecture style teaching.