Home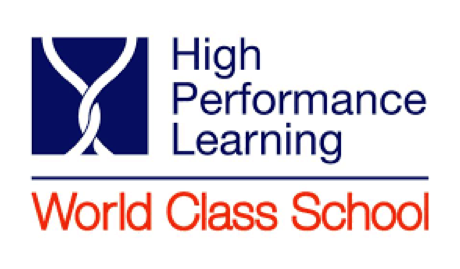 Welcome to Sacred Heart High School
Covid guidance now includes a series of questions and answers. This is essential reading for students and parents.
We need you to do your part in helping control the virus. Sacred Heart High School will continue to develop and adapt procedures as necessary.
'Courage and confidence...' Madeleine Sophie Barat
There are currently no upcoming events.