Home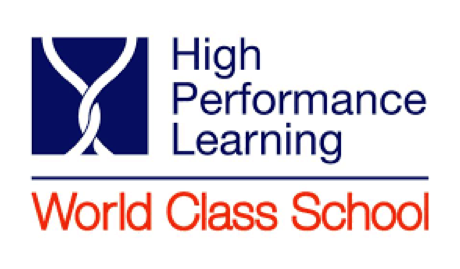 Welcome to Sacred Heart High School
Covid guidance now includes a series of questions and answers. This is essential reading for students and parents.
We need you to do your part in helping control the virus. Sacred Heart High School will continue to develop and adapt procedures as necessary.
'Courage and confidence...' Madeleine Sophie Barat
CAFOD thanks the school community for raising £4,150 for world gifts during Advent.

Jan 2221/01/22 11:35:53

KS3 pupils having a wonderful time watching the trooping the colour rehearsals, such a special and historical occasion #rewardstrip

https://t.co/fAlvrcEz0V

Huge congratulations to Mrs Roy for her highly commended STEAM Club and winning the prestigious STEM Teaching and Learning award for Diversity & Inclusion. Well-deserved and a massive well done from all at Sacred Heart - We are proud of you!! #STEMLearningAwards22 #DrAjSharman

https://t.co/JC2ungWGlz

A well deserved Ice cream for our Y9 sports leaders! A great deal of confidence,knowledge and enthusiasm on display today at the Y6 H&F tennis festival

https://t.co/RXOywlTjY3

This Wednesday (18 May), get your 1st, 2nd or booster Covid jab at 145 King St, Hammersmith, W6. No need to book. Anyone aged 5+ will be able to get jabs at this pop-up. If you had a jab abroad, our team will also be able to add it to your official NHS records at the event.

https://t.co/Y5YSI06YVS

A beautiful day to send our Year 13s on their way into the world, 'seriously begun' as Janet Erskine Stuart would have said.

@SHHSHammersmith

are so proud of each of you and have been honoured to accompany your growth as women of faith and learning! #WeAreSacredHeart

https://t.co/0a4cGNsXLg
There are currently no upcoming events.