Home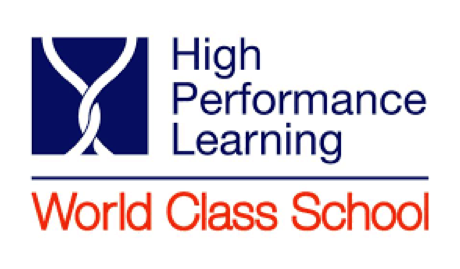 Welcome to Sacred Heart High School
We have prepared a 'Covid 19 School Guide' to set out the important information that families need to know.
This Guide is essential reading for students and parents. We need you to do your part in helping control the virus. Sacred Heart High School will continue to develop and adapt procedures as necessary.
'Courage and confidence...' Madeleine Sophie Barat
CAFOD thanks the school community for raising £4,150 for world gifts during Advent.

Jan 2221/01/22 11:35:53

The sun has left us with a SPRING in our step this week so we decided that the Sacred Heart SPRING bake off was appropriate for our Key Stage 3 Challenge! The bakes have left our mouths watering! ☀ #feelgoodfriday #bakeoff #keystage3challenge

https://t.co/CL4FPqaosa

Our Year 9 Art students have been working on 'Identity Portraits'. They have drawn a self-portrait and used a combination of colouring pencil and watercolour paint to create a composition of objects and symbols that express their personal identity. Brilliant work girls!

https://t.co/1E0wL6GylA

Did you know today's date is both a palindrome and an ambigram? This means you can read the date from left to right, from right to left and also upside down!

https://t.co/biUOTJcrxY

Our student-created magazine The Student Voice has released its latest edition. It includes articles, opinion, creative writing, puzzles, a STEM column, and original photographs and images. SHHS students, check your school email for the link to this edition.
There are currently no upcoming events.