Home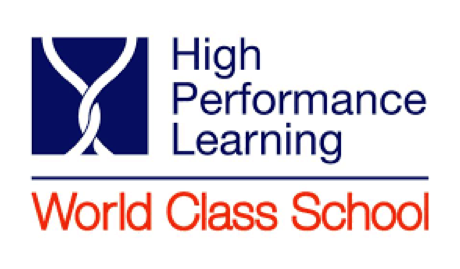 Welcome to Sacred Heart High School
We have prepared a 'Covid 19 School Guide' to set out the important information that families need to know.
This Guide is essential reading for students and parents. We need you to do your part in helping control the virus. Sacred Heart High School will continue to develop and adapt procedures as necessary.
'Courage and confidence...' Madeleine Sophie Barat
CAFOD thanks the school community for raising £4,150 for world gifts during Advent.

Jan 2221/01/22 11:35:53

The London Youth Games Virtual Spring run is underway and currently our participants from Years 7, 8 and 9 have run a total distance of 30.92km in the first 3 days! Well done all, keep on running! #THISISLYG #youthgames #springrun

@LondonSport

‍♀ ‍♀‍♀

https://t.co/09WCfR96qg

"I have been given all authority in heaven and on earth. Go, then, to all peoples everywhere and make them my disciples... And I will be with you always, to the end of the age." Matthew 28:18-20 #AscensionDay

https://t.co/IVQiV2zSJJ

@IsaCNN @UnitasYZ

Very moving to hear these experiences and no doubt they are replicated right across this age group. So much needs to be done to mitigate the impact of this pandemic on our young people.

#MentalHealthAwarenessWeek Nature is awesome - find time to take a walk or sit and enjoy your surroundings. Time in green spaces reduces stress hormones and beautiful places can boost your endorphin levels. #GetOutThisMay photo taken

@kewgardens https://t.co/GGWLXr6ZZX
There are currently no upcoming events.