Home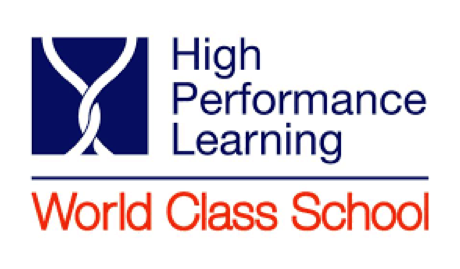 Welcome to Sacred Heart High School
Covid guidance now includes a series of questions and answers. This is essential reading for students and parents.
We need you to do your part in helping control the virus. Sacred Heart High School will continue to develop and adapt procedures as necessary.
'Courage and confidence...' Madeleine Sophie Barat
CAFOD thanks the school community for raising £4,150 for world gifts during Advent.

Jan 2221/01/22 11:35:53

"There are not two categories of people. There are not some who were born to have everything and leave others with nothing ... God wants a Christian society, one in which we share the good things that God has given for all of us." #WeAreOneBody

https://t.co/TRAPXv2bhJ

An excellent school and your daughter could be part of a story that has empowering and educating young women to be generous, caring intelligent and courageous. Women who go out and make a difference in a whole manner of ways.

https://t.co/yOLI4s1DYN

It was a joy to deliver 1802 items to

@EalingFoodbank

this morning generously donated by

@SHHSHammersmith

KS3 families. Thanks also to our driving team today & the Kairos team who did great work sorting and packing over the last two weeks- you have all made a huge difference!

We are SO PROUD of our Key Stage 3 Pupils! They have spent the last two weeks bringing in items for our Emmaus schools food bank appeal! The chapel is FULL! #communityspirit #workingtogether

https://t.co/Xlm6XEOb1o
There are currently no upcoming events.